Professional Dentist Waterford – Quality Dental Services
Christie Dental is a dental  practice conveniently located in Waterford city centre. With close to 40 years experience providing premium dental services to his patients in the Waterford region, Dr. Philip Christie's primary emphasis is on delivering quality dental services with particular attention to individual patient care and requirements!
Not a Patient Yet?
Click on 'Become A Patient'
Already a Patient?
'Book An Appointment' is Coming Soon!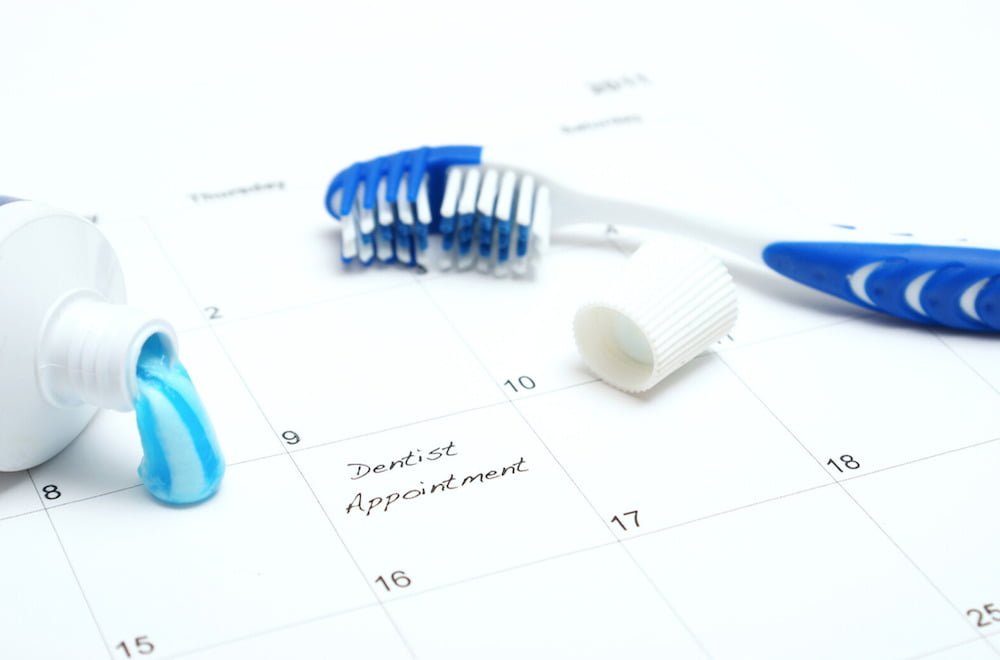 About Christie Dental
Christie Dental has been serving people within Waterford and Southeast Ireland since 1983. Dr. Philip Christie continues to provide his unique brand of personal dental care to his patients…
Dental Services
Our Waterford Clinic proudly delivers a vast range of quality general dental care services for our patients in addition to specialist services for which our clinic has become well known…
Specialist Services
Christie Dental's specialist services are many and varied and include dealing with Dental Anxiety, prevention of Dental Disease, Dental Implants, Gum Disease, problems with Jaw Joints (TMJ) and stress related dental issues…
Emergency Dentist Waterford Service
Christie Dental is now providing an emergency dentist service for patients who are in pain and need of immediate urgent attention…
Отличная клиника! Мы прибыли с Украины и очень переживали что будет языковой барьер, и тому подобное… Нас приняли отлично. Порадовал дружелюбный персонал, качественная работа стоматолога и то, что принимают по medical card.
Maureen Coughlan
2023-01-03
Doctor Philip is a very competent dentist who took time to listen to all my dental worries and answered all my questions.He gave me very good dental advice and was a very nice man to talk to. Both he and his assistant were very kind and friendly which was very much appreciated.I highly recommend this dental practice.
I can't say enough about this practice, Philip and Ruth so friendly and professional and great service they provide from first meeting to your treatment plan , and great if have dental anxiety.
Dermot Callinan
2022-11-11
Extremely skilled dentist, very pleasant experience, and salvaged an important tooth for me. Very nice assistant also Would highly recommend Much appreciated
I would highly recommend Philip Christie I'm very nervous when it comes to Dentists but my experience with him was great no pain and he's an absolute gentleman.
The best dentist I have ever been to. Dr Philip is so competent and really makes you feel at ease. Also a lovely man to talk to. Would highly recommend this lovely dental practice.
Christine Obrien
2022-04-05
A gentleman, would highly recommend. Very professional & courteous to people with their individual needs.
To Request Further Information Complete the Form Below
Alternatively Call Us Directly on +353 51 879592.